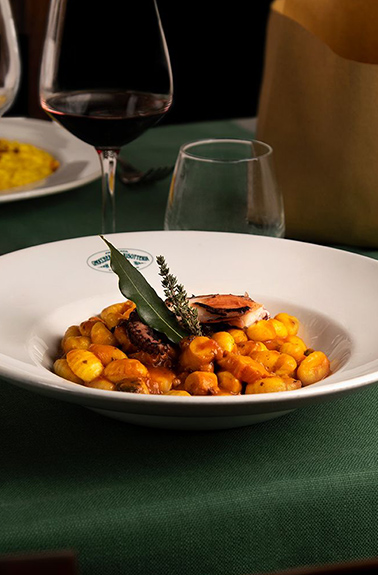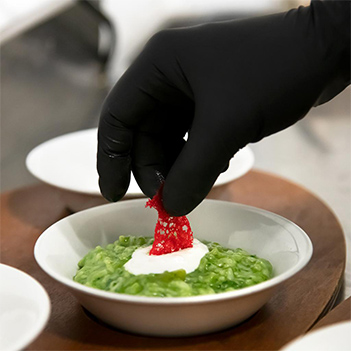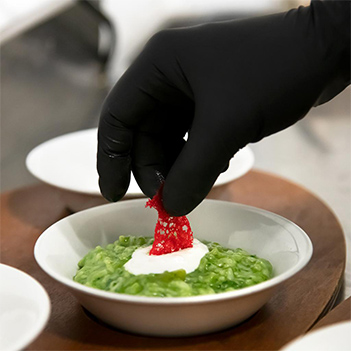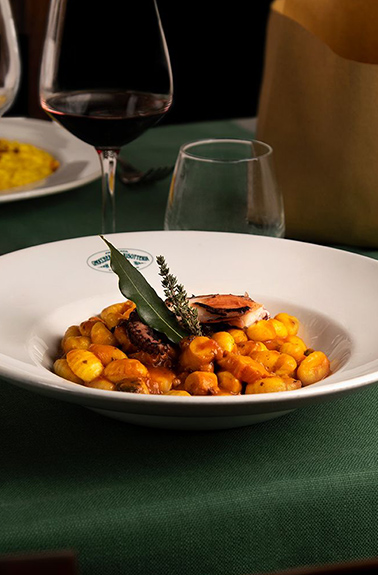 Our restaurants
Premiata Gnoccheria e Risotteria can be found in the pedestrian area of Varese city centre, in the old wine cellar of a late 18th century monastery, and the new premises of Ligurno di Cantello with a beautiful porch and terrace. Both restaurants are full of character and well maintained and provide the perfect setting to enjoy the company of friends or loved ones.
Many of the products we use in the kitchen are on display in the restaurants. We are keen to share with you the care we take in sourcing our products and, if you wish, you can even buy some and take them home!
Our dishes
The culinary tradition of the restaurant reflects the intense flavours of the local cuisine by offering strictly homemade potatoes gnocchi and risotto cooked according to tradition. Both are paired with excellent ingredients creating flavour combinations that are traditional, seasonal, and innovative. Our display of cold meats showcases national excellences (Crudo di San Daniele, Culatello di Zibello, Lardo di Colonnata). Our cheese tasting selection includes products sourced from local farms with whom we have long-standing collaborations, as well as cheeses from other regions of Italy, all deliciously paired with different types of mustard, fruit, and homemade bread.
We pay particular attention to food intolerance: inform the dining room staff if you have allergies, are coeliac or are vegetarian and they will suggest delicious alternatives!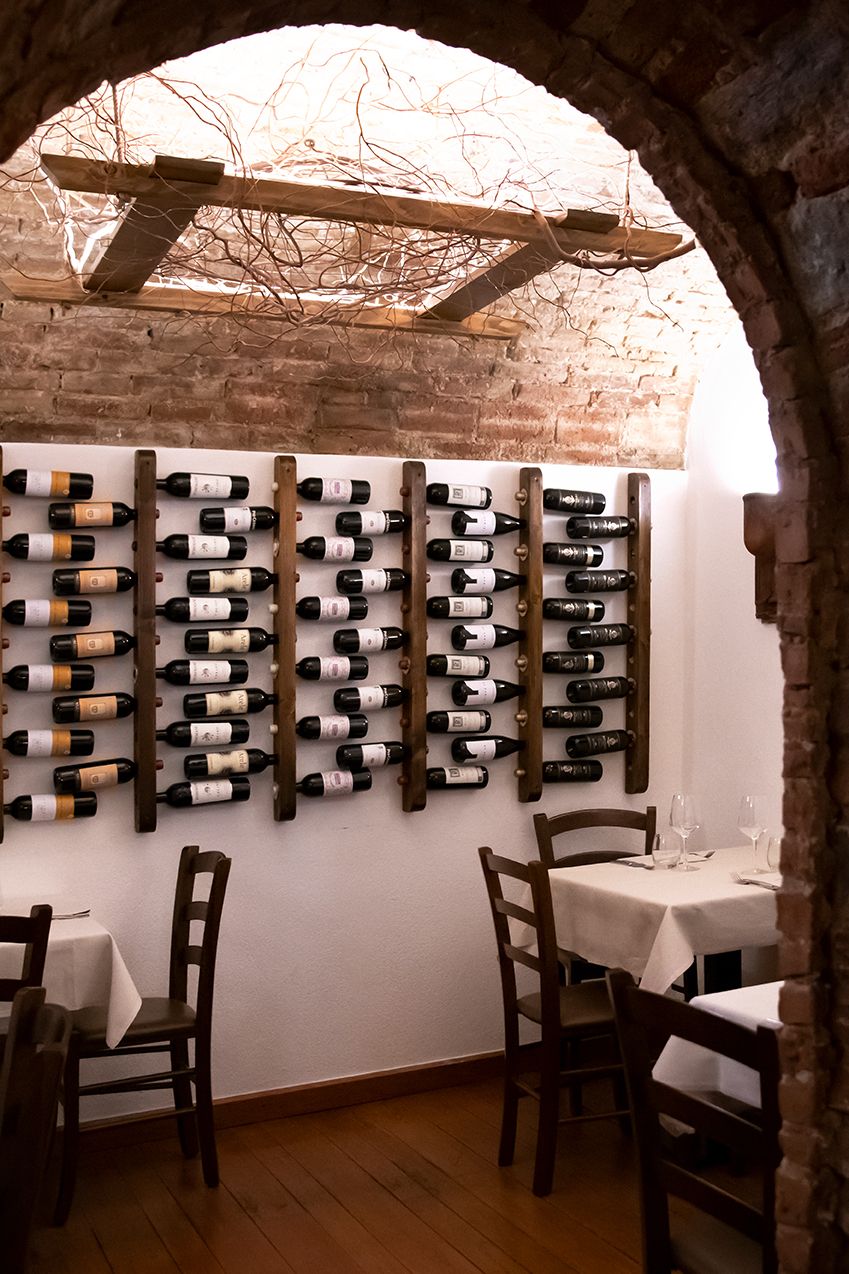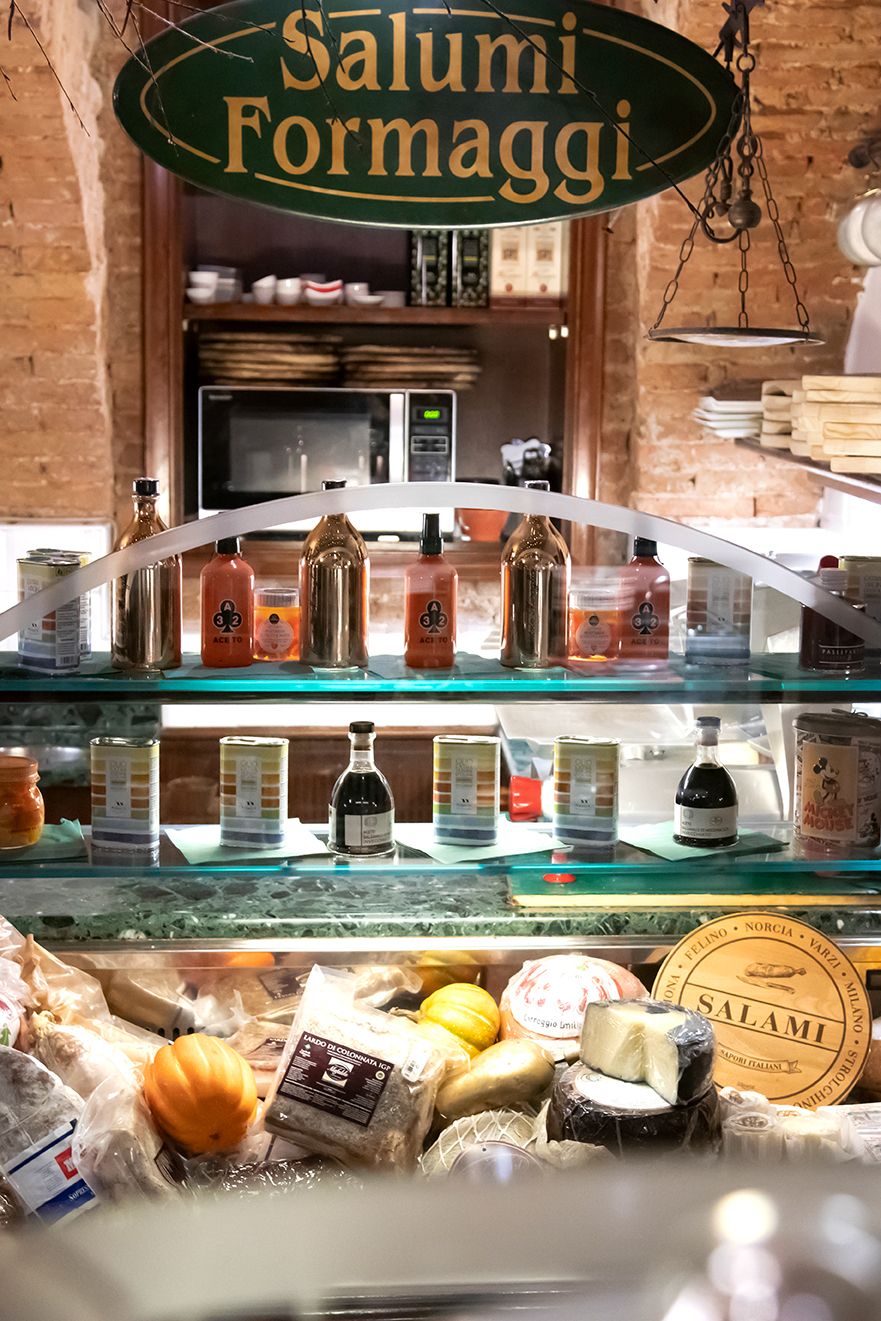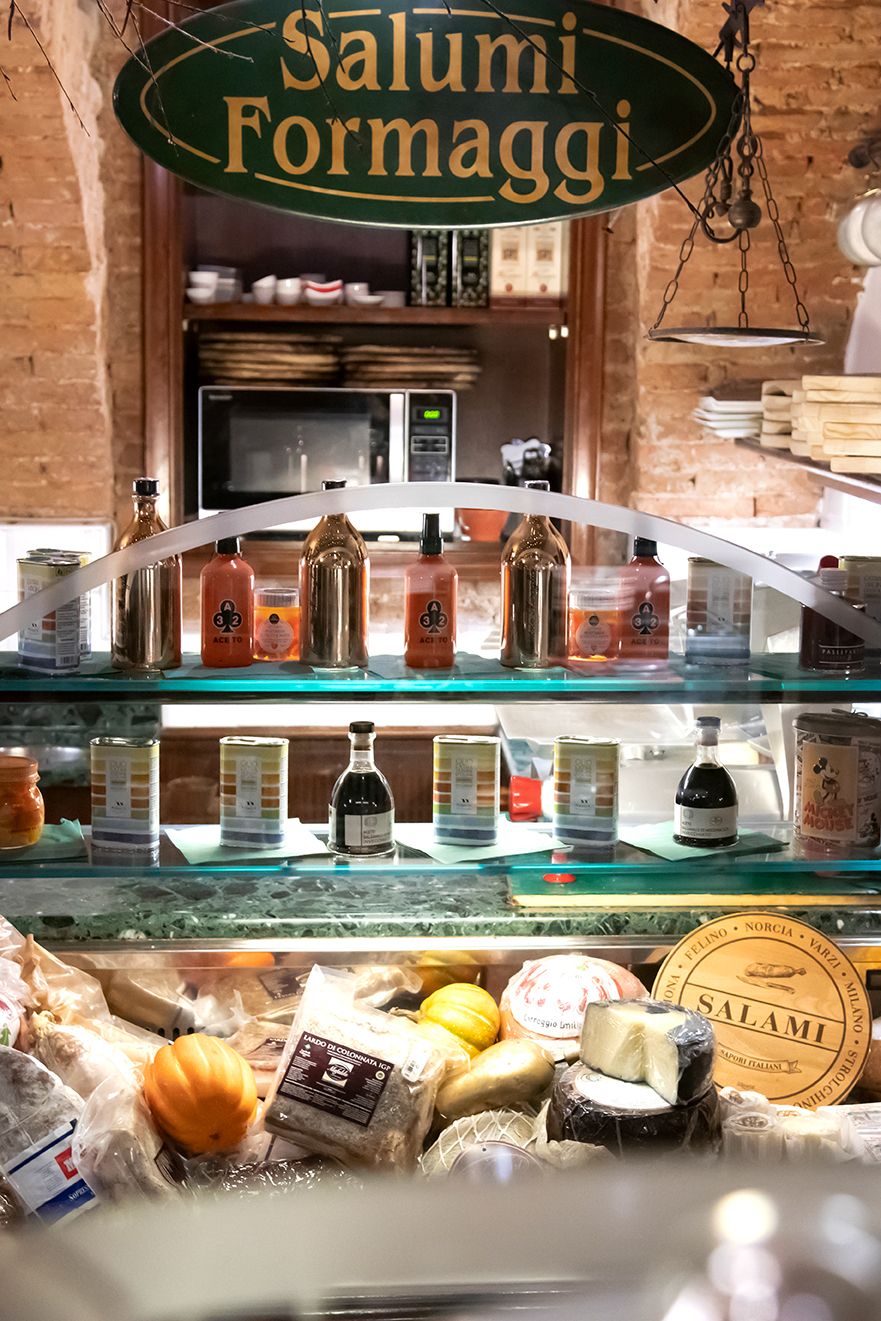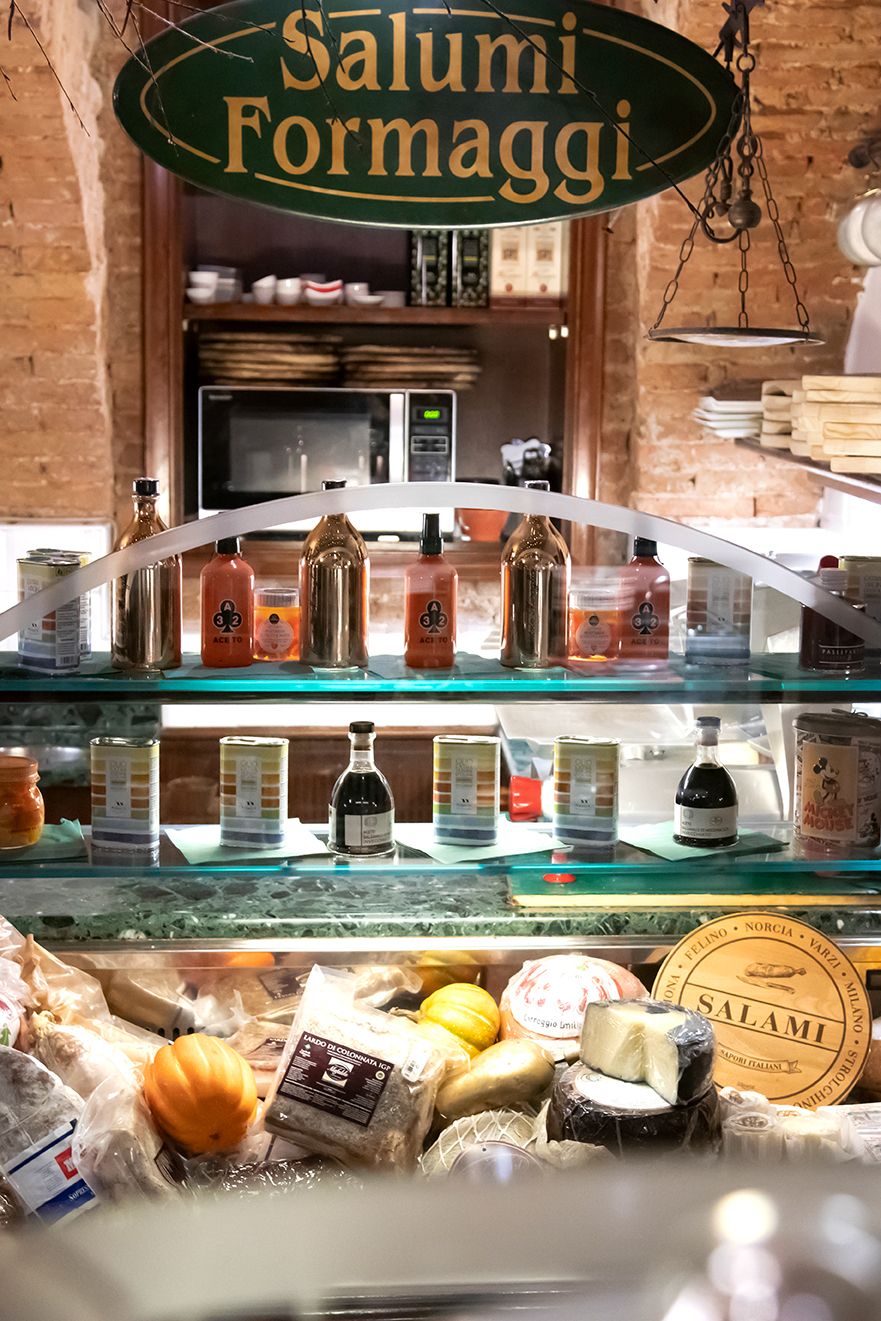 Our team in Varese
Clockwise from the top: Teo (the boss), Teo (dining room), Roby (kitchen), Andrea (dining room), Edo (kitchen), Beppe (kitchen supervisor), Jason (kitchen), Abla (head waiter), Za (kitchen), Raffo (manager).
Check availability
Send us an availability request and we will confirm it as soon as possible.
If you require a different timeslot from the one available (except for Saturday and Sunday) do not hesitate to get in touch.